Blessings to you on the National Day of Prayer. The NDP Task Force has united today's prayer in this Scripture from the Book of James:
The effective, fervent prayer of a righteous man avails much. James 5:16b NKJV
I am assuming they chose this Word to rally our cries to God because we need much—the strife, offense, disaster, disease, and decay of moral conduct in our nation have piled up to a mountain of mess in much need of being moved out. America is ready for a deliverance from the muckety-muck piled up, and a Son of David story will show us how to pray effectively.
Faith as Small as a Mustard Seed
For such an earth-shifting prayer, call in the gardeners! The gardeners? Yes, we need the faith-as-small-as-a-mustard-seed crew to pray believing that the ways of the Father are ready to move. It is springtime; we are out sowing seeds on our knees anyway, as they say; so "lettuce pray!"
He replied, "Because your faith is much too small. What I'm about to tell you is true. If you have faith as small as a mustard seed, it is enough. You can say to this mountain, 'Move from here to there.' And it will move. Nothing will be impossible for you." Matthew 17:20 NIRV
Our seed-sized faith yields plenty of authority and power in the Name of Jesus; after all, God's story of redemption is a Seed story. Wherever we see a lack of sprouting and growing into productive yield as the Word of God decrees it, we have a sounding to pray His Word in persistent petition. Jesus prompted us to such prayer by parable, as he was prone to do:
And the Lord said, "Listen to what the unrighteous judge says! Won't God give justice to his chosen ones, who cry out to him day and night? Will he delay long to help them? Luke 18:6-7 NET
Spring-blooming mustard portrays this picture of persistence in its amazing spread across garden beds, vineyards, and fields, expressing the vivacious vibrancy of Kingdom life that awaits us by faith in Jesus. This Bible plant also wakes us up with its biting flavor to the vitality from the Holy Spirit that will infuse our prayers in a field-sweeping way.
Star of Bethlehem: A Back-Story for Deliverance
While mustard leads us in garden stories all its own, let us move to another unstoppable spring garden flower that spreads relentlessly, star of Bethlehem. In my Texas garden, I can grow these flowers from bulbs good-humoredly, but I know my northeastern friends shudder at the invasion of these dainty blooms. In the Bible, star of Bethlehem bulbs point to God's deliverance—aaahh, and I have finally wandered around to my fervent decree for this National Day of Prayer. We will be joining Bar-Timai's call to the Son of David from Mark 10:46-52 to move the mountain of troubles in our nation.
Bar-Timai's debut began with the blind man's bold shout-out to "Jesus, Son of David! (Mark 10:47)." This was a forthright praise of Jesus' identity as Messiah, the King who will rule in righteousness forever, descended from the line of David (2 Samuel 7:12-16, Matthew 1:6-16, Luke 1:32-33).
Gardeners, the mention of David connects us to a horticultural back-story on the "star" of Bethlehem, King David, the little town's most famous citizen until Jesus arrived. Granted, this is a glib word-play on the common name of these contentious bulbs, but this garden-related layer of meaning helps illuminate the theme of deliverance descending from the life of David:
The king then took an oath: "As surely as the Lord lives, who has delivered me out of every trouble, I will surely carry out this very day what I swore to you by the Lord, the God of Israel 1 Kings 1:29-30 NIV
Every trouble: David gave us a very convincing confession, and this decree of trust in God's deliverance runs right through the story of star of Bethlehem bulbs, or "dove's dung" as often translated in 2 Kings 6:25, several generations down the line from King David's reign. Read the rest of this floral deliverance in "A Small Flower's Big Story."
Let America See Again
Back to the fervent decree for this National Day of Prayer. Jesus goes on to display the servant-leadership he taught his followers (Mark 10:45), and asked Bar-Timai how he could be of service:
Jesus said to him, "What do you want me to do for you?" The man replied, "Rabbi, please, let me see again!" Jesus responded, "Your faith heals you. Go in peace, with your sight restored." All at once, the man's eyes opened and he could see again, and he began at once to follow Jesus, walking down the road with him. Mark 10:51-52 TPT
What a treasure-filled Word to pattern for prayer: Let us intercede for America and shout, "Let our nation, America, see again!"
Decree for the National Day of Prayer
Prayer: O Lord, let our spiritual sight be restored. How we long for Your insight! Apply our mustard seed-sized amount of faith to ask on behalf of a blinded nation. Let us see things as You see them and be aligned with Your righteous ways. Our founders saw your glory, O Lord, as You heard their cries and delivered them from the troubles of tyranny to establish the United States of America. Now let us see You move again to save us. You will deliver us, restore us, heal us, rescue us, preserve us, and make us whole. This is the fullness of how you blessed Timai (see the Greek definition of sozo, "your faith has made you "sozo""). You are the same God yesterday, today, and forever and the patterns of Your Word are forever. You came to restore sight to the blind (Isaiah 29:18, Isaiah 35:5), and we ask you to do it again. In Your Holy Name we pray, Amen.
Blessed is the nation whose God is the Lord.
Psalm 33:12 NIV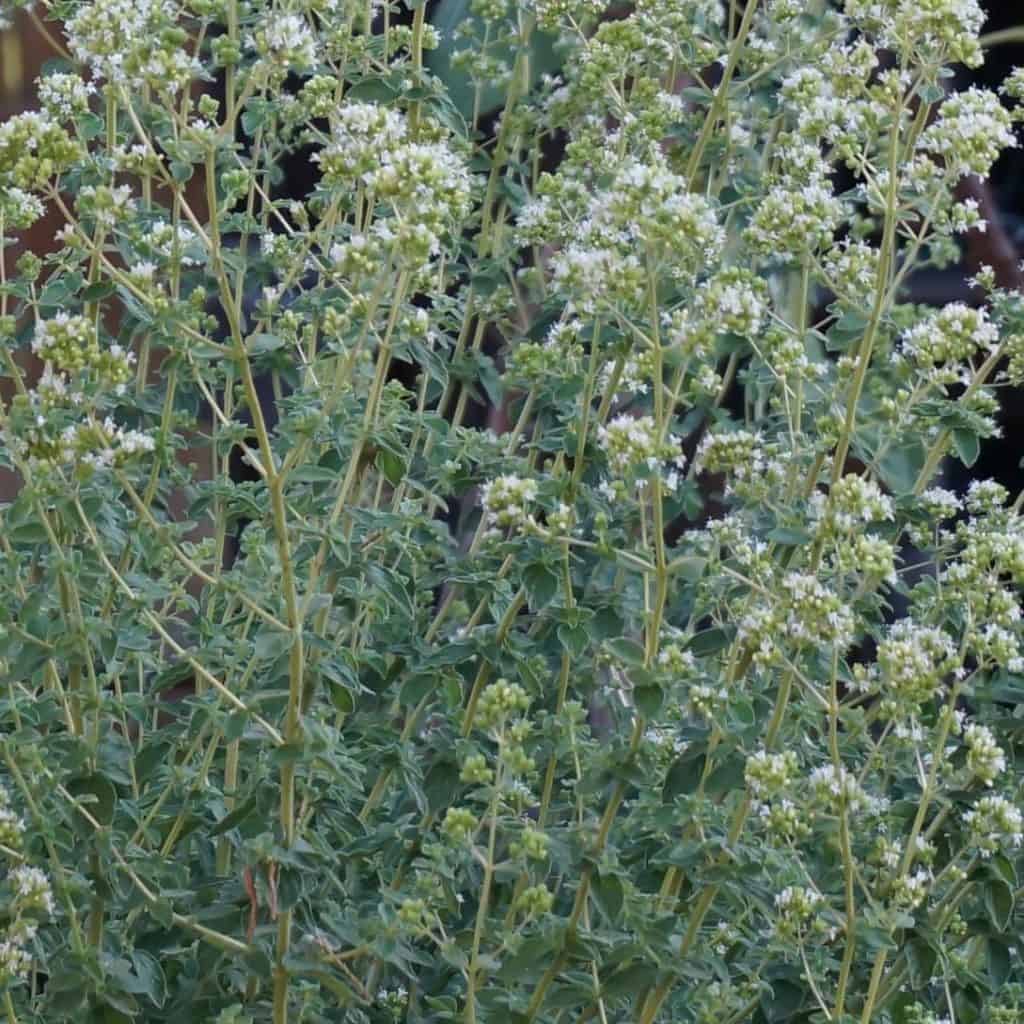 Photo Credits: ©Shelley S. Cramm for the United States flag on a neighborhood front porch, also plant photos and drop cap sketches; for the last field photo capturing a tuft of star of Bethlehem against a mustard flower backdrop, see ©2018 John Walker ARPS, Bands of colour in Suffolk, UK, found at Creative Commons
NET designates Scripture quoted by permission from the NET Bible® copyright ©1996, 2019 by Biblical Studies Press, L.L.C. http://netbible.com All rights reserved.
NIV denotes Scripture quotations taken from the Holy Bible, New International Version®, NIV®. Copyright © 1973, 1978, 1984, 2011 by Biblica, Inc.® Used by permission of Zondervan. All rights reserved worldwide. www.zondervan.com The "NIV" and "New International Version" are trademarks registered in the United States Patent and Trademark Office by Biblica, Inc.®
NKJV denotes Scripture taken from the New King James Version®. Copyright © 1982 by Thomas Nelson. Used by permission. All rights reserved.
TPT denotes Scripture quotations taken from The Passion Translation®. Copyright © 2017, 2018, 2020 by Passion & Fire Ministries, Inc. Used by permission. All rights reserved. ThePassionTranslation.com