This mint mocktails-garden story begins at summer's start, when I had a late night text from my friend Monica that every gardener waits to hear:
It was a love-your-neighbor moment like no other. Inspired by a recipe, she thought of me, and my gardening work—that I would have mint to share—O, the love! Her esteem warmed my heart, and I gladly replied, "Yes" (with emojis).
Monica had discovered a mint "mocktails" recipe to serve at her children's graduation party, a fun, spicy, non-alcoholic drink for celebrating, with a gesture of adulthood that would keep things legal.
Of course, those of us who grow mint know, there is nothing better that someone who wants some of our overbearing herb because it grows like crazy! The Labor Day holiday is near; by cutting springs, branches, and blooms to mix in cold drinks this weekend, your guests will be revived and recharged. Although pruning will also make more mint; fresh cuts stimulate regrowth, yielding plenty more new mint leaves for steaming hot tea once autumn arrives.
Mint in Biblical Metaphor
And that is exactly what Jesus expected: God's gracious, compassionate, full-of-mercy character abounding through all who know him and work in his name, pouring out in restorative, life-giving ways to others—neighbors, family, friends, and followers.
The law of the Lord is perfect. It revives the soul. The testimony of the Lord is trustworthy. It gives wisdom to the inexperienced.
Psalm 19:7 EHV
Mint is mentioned in similar manner in the Bible, though as a reprimand; Jesus lamented that the religious leaders' dutiful tithes of mint and other herbs ought to be paired with outpouring acts of justice, mercy, and faithfulness to stimulate the lives of their people in productive, loving ways.
Yes, woe upon you, Pharisees, and you other religious leaders—hypocrites! For you tithe down to the last mint leaf in your garden, but ignore the important things [of the Law]—justice and mercy and faith. Yes, you should tithe, but you shouldn't leave the more important things undone.
Matthew 23:23 TLB
Read the full passage from Matthew 23 here
It is not Jesus' way to obey his law as a dull practice of to-do lists, rather as a connection to the revitalizing source of unquenchable exuberance for the soul, the life that Jesus came to give us.
Back to Monica
Monica made several visits in perfecting her party offering. We had lots of fun clipping sprigs from my pot of mint, until she casually mentioned she was planning to make a large batch of the beverage. Another neighbor's garden to the rescue!
We crossed the alley to John and Angie's abundance, a tended plot of what could be called, in good humor, mint-run-amuck. When they moved in years ago, a wayward mint planting had already taken over their backyard flower bed, its riotous runners invading the lawn. In response, they mowed, formed, shaped, and tamed the luscious leaves into a full hedge-border of verdant flavor and scent.
Mint Mocktails Recipe
8 large mint leaves, plus a sprig* to garnish the glass
1 T lime juice
2 T brown sugar
¼ tsp lime zest
6 oz soda water or more to taste
1 C crushed ice
Place mint leaves, lime juice, lime zest, and brown sugar in the bottom of a cocktail shaker. Muddle the zest and leaves (that is, gently press them into the bottom of the shaker to release flavor essences) and stir with other ingredients for a minute or two. Strain and pour into serving glass, add soda, ice, and garnish with mint sprig. Adjust to your liking, sweeter or diluted as you please.
*Mint flowers are edible along with leaves, so you can strip the lower leaves for muddling and serve the showy flower tip for garnish.
Mint Message Multiplied
Monica multiplied the original recipe, and with a few tweaks, substitutions, and muddling via food processor, made seven and a half gallons. Wow— mint mocktails flowing!! Just the kind of pouring out pictured in the prophesy of Lord's people streaming into Jerusalem, thirsty for his justice, mercy, and faithful leadership.
In the last days the mountain of the Lord's house will be the highest one of all. It will be raised above the hills, and the people will flow to it. Many nations will come and say, "Come, let us go up to the mountain of the Lord and to the house of the God of Jacob. He will teach us about His ways, so that we may walk in His paths." For the Law will go out from Zion, and the Word of the Lord from Jerusalem.
Micah 4:1-3 NLV
click here for the remaining passage, to see the Lord's justice and mercy, v. 4-7
so again I have planned in these days to do good to Jerusalem and the house of Judah. Do not be afraid! These are the things that you must do: speak truth, each of you, with his neighbor; practice trustworthy judgment and peace in your gates.
Zechariah 8:15-16 LEB
Her party was a sweet success, a joyful gathering of neighbors and friends, buzzing with the excitement of her children's accomplishments and future plans. May this little garden story refresh you in drawing deeper into the law of the Lord. Let the record show that Monica is a lawyer and her son's name is Matthew, hilarious echos of God's Word from the book of Matthew on the essence of His Law.
"Teacher, which is the great commandment in the law?" Jesus said to him, "'You shall love the Lord your God with all your heart, with all your soul, and with all your mind.' This is the first and great commandment. And the second is like it: 'You shall love your neighbor as yourself.' On these two commandments hang all the Law and the Prophets."
Matthew 22:36-40 NKJV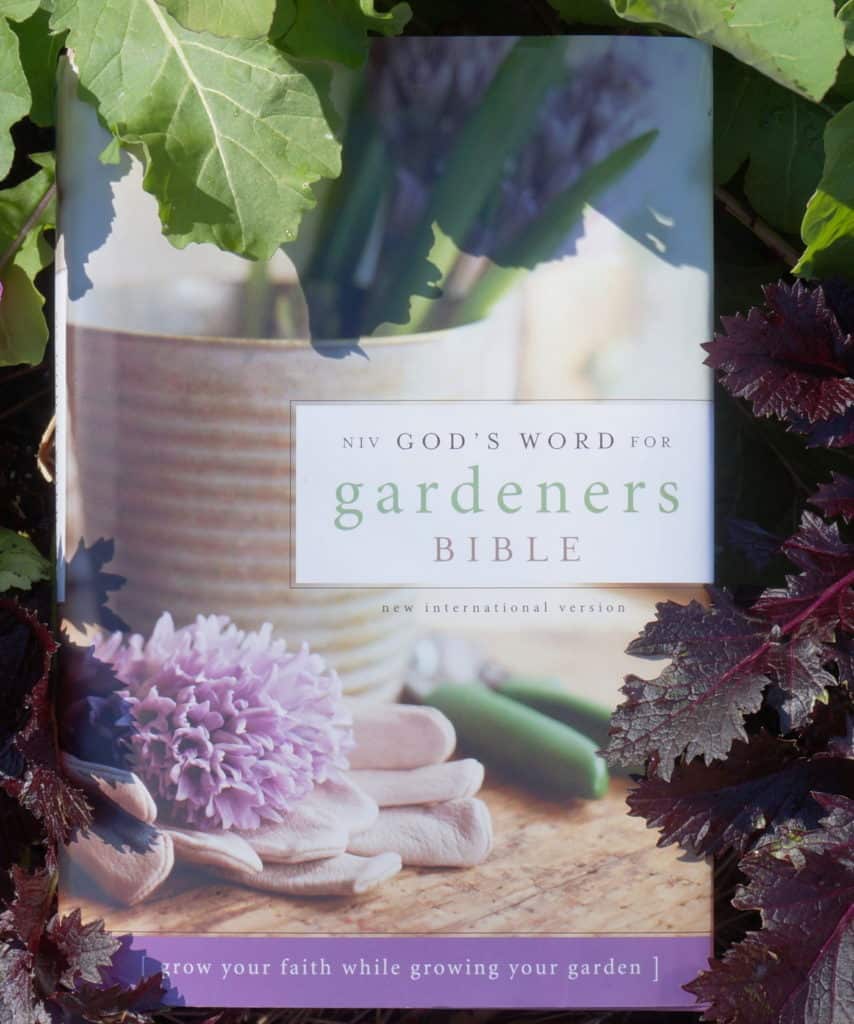 Photo Credits:
©2019 Shelley S. Cramm